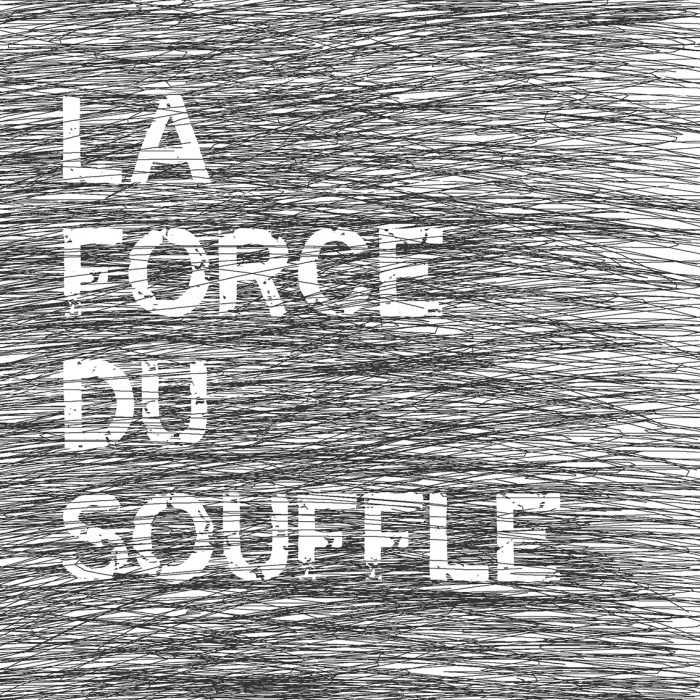 Livre - Book / 2006
La force du souffle
Muriel Taragano

épuisé • sold out
Édition réalisée dans le contexte de l'exposition Le tiers espace de Muriel Taragano qui a eu lieu en 2006 au Centre Culturel Colombier à Rennes.
Le livre reprend pour une part les échantillons du mur d'images, présenté lors de l'exposition. La forme comme le contenu évoquent le carnet d'atelier. Au fil des pages, des images : photographies, dessins, peintures… témoignent, sans mots, d'un processus de pensée. Associations, expérimentations, prélèvements, observations sont déclinés comme autant d'échantillons qui ont nourri une réflexion sur la question du souffle et des forces. La souplesse de la reliure permet d'ailleurs l'expression réelle d'un souffle léger lors du feuilletage du carnet.
Première édition à 20 exemplaires réalisée à compte d'auteur.
Seconde édition financée par Lendroit éditions, le Centre Culturel Colombier et l'artiste.
Acquisition par le Frac Bretagne en juin 2006.
Edition created in the context of the exhibition Le tiers espace of Muriel Taragano which took place in 2006 at the Colombier Cultural Center in Rennes.
The book includes samples of the wall of images, presented at the exhibition Both form and content evoke the workshop book. Throughout the pages and the images: photographs, draws, paintings... testify without words, a thought process. Associations, experiments, samples, observations are declined as many samples that fed a reflection on the question of breath and the forces. The flexibility of the binding also allows the actual expression of a light breath while flipping the book.
First edition in 20 copies made at the artist expense.
Second edition financed by Lendroit éditions, the PHAKT and the artist.
17 x 17 cm / 30 ex.
Couverture : Photocopie noir et blanc
Pages intérieures : Photocopie noir et blanc
ISBN xxxxx
Co-producteurs : PHAKT - Centre Culturel Colombier
Black spiral binding.
Voir le livre