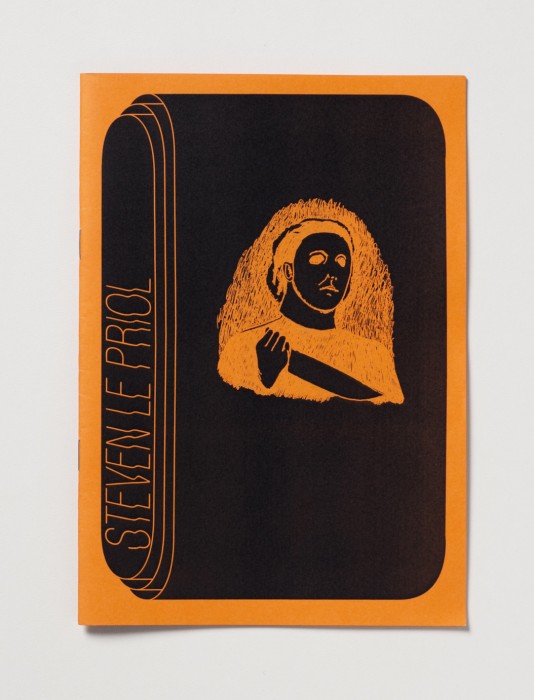 Fanzine / 2011
Jet Lag 04
Steven Le Priol
Steven Le Priol livre dans ce Jet Lag #4 une série de dessins et photographies aussi provocatrices qu'équivoques.
Jet Lag est une collection de livres dédiés au dessin, collage, photomontage et autres expérimentations graphiques.
Jet Lag is a collection of books dedicated to drawing, collage, photomontage and other graphic experiments.