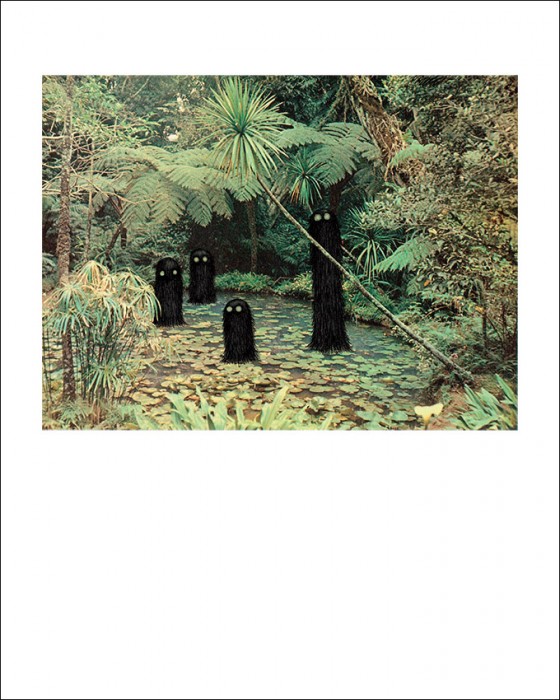 Estampes numériques / 2015
Ceylan
Marie Theurier
L'univers graphique de Marie Theurier est peuplé d'animaux extraordinaires, de créatures étranges et de plantes hallucinantes.
Ceylan nous emmène dans des territoires visuels ou dessin et photographie se mêlent.
Marie Theurier's graphic universe is peopled by fabulous animals, strange creatures and truly weird plants.Ceylan leads us into visual territories where sketches blend with photography.