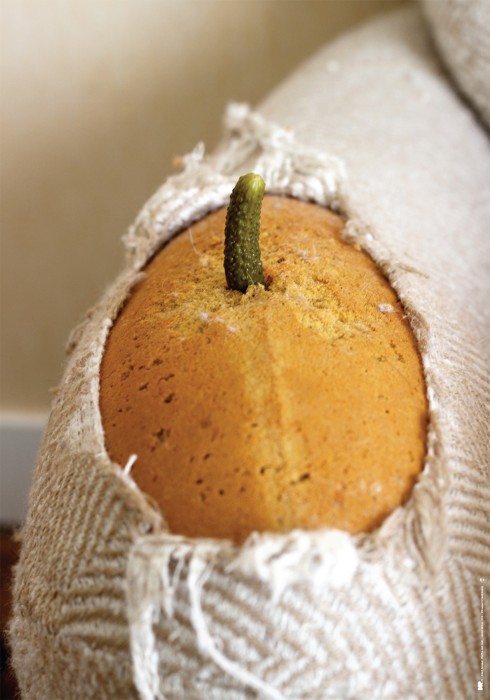 Poster / 2015
BOP #12
Babeth Rambault
Les BOP (Big Offset Posters) sont des posters d'artistes, une carte blanche pour expérimenter une création sous la forme imprimée.
Les BOP sont des œuvres d'artistes. 800 exemplaires pliés sont envoyés gratuitement à 204 lieux référents à travers le monde. 200 ex. non pliés sont destinés à la vente.
BOP are posters made by artists. As printed works of art, BOPs are handed out freely in 204 places that support young artists' work and printed art.
70 x 100 cm / 200 ex.
offset quadrichromie
Impression sur papier imagine supermat 200 g.
PDF :
fiche technique
Autres publications de l'auteur :
Rose poumon
20 €