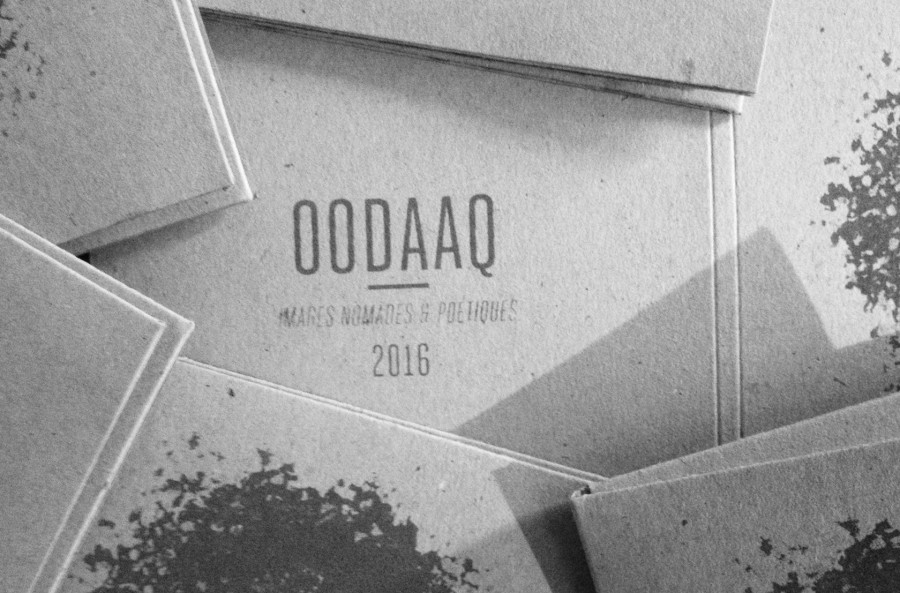 25.01.17 - Rennes - France
Sélection Oodaq 2016
Lancement officiel
L'Œil d'Oodaaq vous donne rendez-vous à Lendroit éditions le 25 janvier pour le lancement officiel de la toute fraîche Sélection Oodaaq 2016 !

Comme chaque année, nous vous proposons un florilège des meilleurs films programmés lors de notre festival printanier.

Vente des DVDs et sérigraphies en nombre limité.
Œil d'Oodaaq invites you to Lendroit éditions on January 25 for the official launch of the brand new Oodaaq 2016 selection ! 
Just like every year, we propose a collection of the best movies that were part of our Spring Festival. 
Limited number of DVDs and silkscreens for sale.