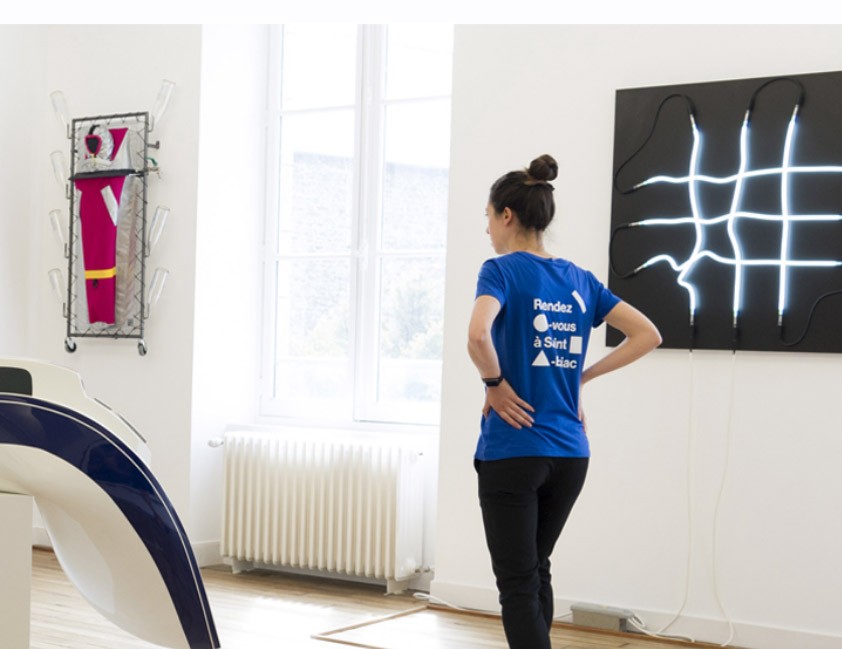 30.05.19 — 02.06.19 - St Briac - France
Rendez-vous à St Briac
Édition 2019
Rendez-vous à Saint-Briac, se passe sur un long week-end de printemps pour donner au public le temps et l'occasion de vivre une sélection d'événements artistiques, dans le centre ancien du village.
Organisée autour d'un véritable parcours de médiation dans le bourg de Saint-Briac, la balade artistique permet de découvrir dans des espaces inhabituels les expositions de neuf galeries d'art contemporain, cinq lieux de diffusion de l'art, une collection, une résidence d'artistes et une galerie locale.
Rendez-vous in Saint-Briac, takes place over a long spring weekend to give the public time and opportunity to experience a selection of artistic events in the old village centre.
Organised around a real mediation tour in the town of Saint-Briac, the artistic walk allows you to discover in unusual spaces the exhibitions of nine contemporary art galleries, five art venues, a collection, an artist's residence and a local gallery.