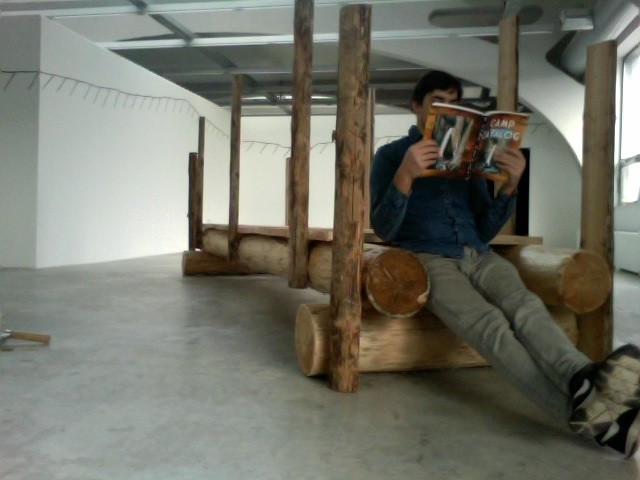 10.02.16 - Mulhouse - France
Jérémie Gindre, Camp Catalogue
Publication
Nous sommes heureux d'annoncer la sortie du livre CAMP CATALOG  de l'artiste Jérémie Gindre.
Venez découvrir cet ouvrage lors du vernissage de l'exposition CAMP CATALOGUE le 10 février à la Kunsthalle Mulhouse.
We are happy to announce the publication of the book CAMP CATALOG by artist Jérémie Gindre. 
Come and discover this book at the vernissage of the CAMP CATALOGUE exhibition on February 10 at the Kunsthalle in Mulhouse.